Gordon Hanson
Co-director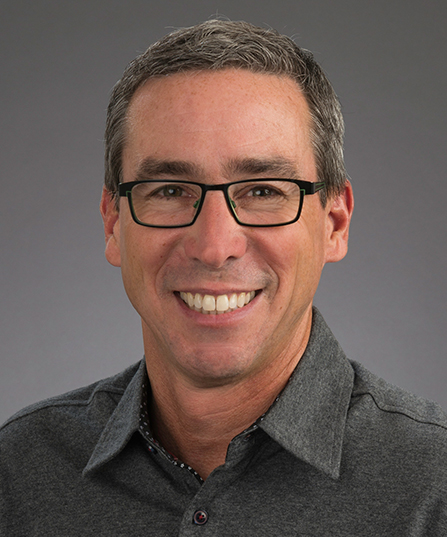 9500 Gilman Dr. #0519
Mail Code: 0519
La Jolla , California 92093
Profile

Gordon Hanson holds the Pacific Economic Cooperation Chair in International Economic Relations at UC San Diego, and has faculty positions in the Department of Economics and GPS, where he also is director of the Center on Global Transformation. He is a professor at the School and is presently a research associate at the National Bureau of Economic Research, a member of the Council on Foreign Relations and co-editor of the Journal of Economic Perspectives. He is a past co-editor of the Review of Economics and Statistics and the Journal of Development Economics.

Hanson received his Ph.D. from the Massachusetts Institute of Technology in 1992 and his B.A. from Occidental College in 1986. Prior to joining UC San Diego in 2001, he served on the economics faculty of the University of Michigan and the University of Texas. Hanson specializes in international trade, international migration and economic geography. He has published extensively in the top academic journals of the economics discipline, is widely cited for his research by scholars from across the social sciences and is frequently quoted in major media outlets.

Hanson's current research addresses how trade with China has affected the U.S. labor market and how U.S. local labor markets adjust to immigration. Through the Big Pixel Initiative, he is developing methodologies for using satellite imagery to assess the local economic consequences of expanding transportation networks, exposure to extreme weather events, and the opening or closure of major manufacturing facilities.

For more information, please visit Gordon Hanson's personal site.